Our mission at Wootric is to help you win customers for life. One way we do this is by giving you the power to survey your customers across multiple channels. We serve customers in over 70 countries worldwide and have received over 2 million survey responses across web, mobile app, email and SMS.
We are delighted to announce support for command line surveys. Now you can target those elusive engineers, hackers and gray-beards that never leave the command line.
Here's how it works: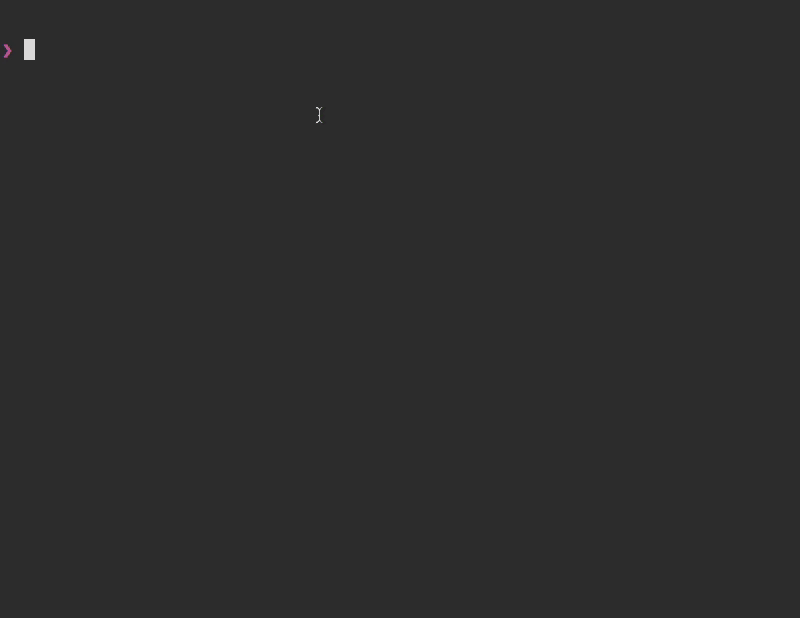 Sign up today to start receiving command line insights.
Measure and improve customer experience. Sign up today for free Net Promoter Score, CSAT or Customer Effort Score feedback with Wootric.